Back to Blog
Empowering people with disabilities to participate fully in the workforce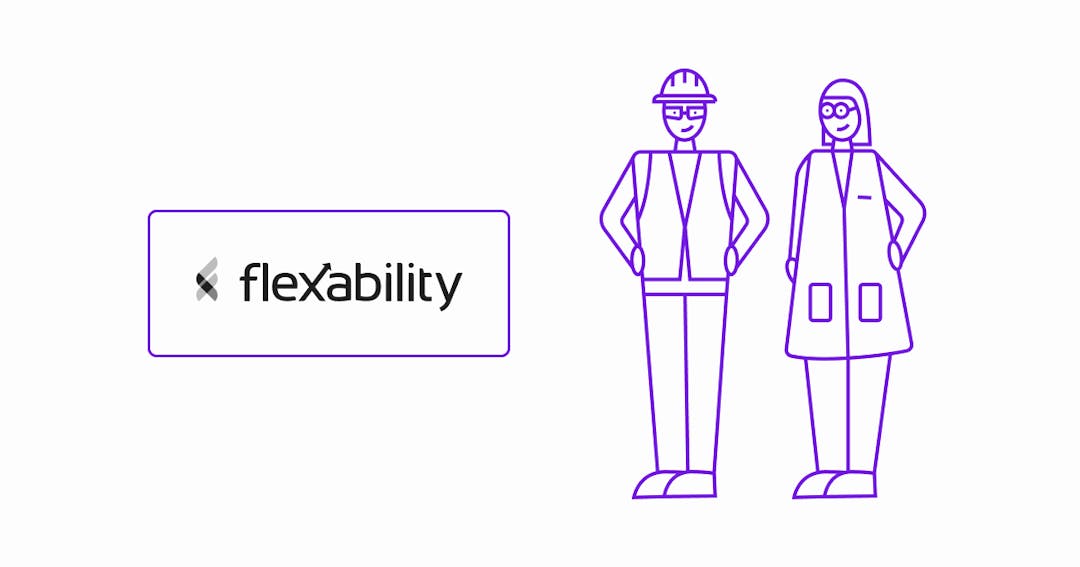 Empowering People With Disabilities to Participate Fully in the Workforce 
How can we harness the talent, skills, and experience of every working-age citizen in the United States? Unemployment rates for people with a disability are twice as high as the rest of the population, so there is plenty of work to do to break down the misunderstandings regarding disability and build a genuinely inclusive workforce. 
Enter Flexability, a social-impact start-up firm founded in 2019 that is determined to build equity in the workplace by connecting like-minded employers with diverse, dynamic, and highly skilled job seekers of all abilities. By increasing the employment numbers among talented people, the company creates stronger, more productive, and more profitable working environments.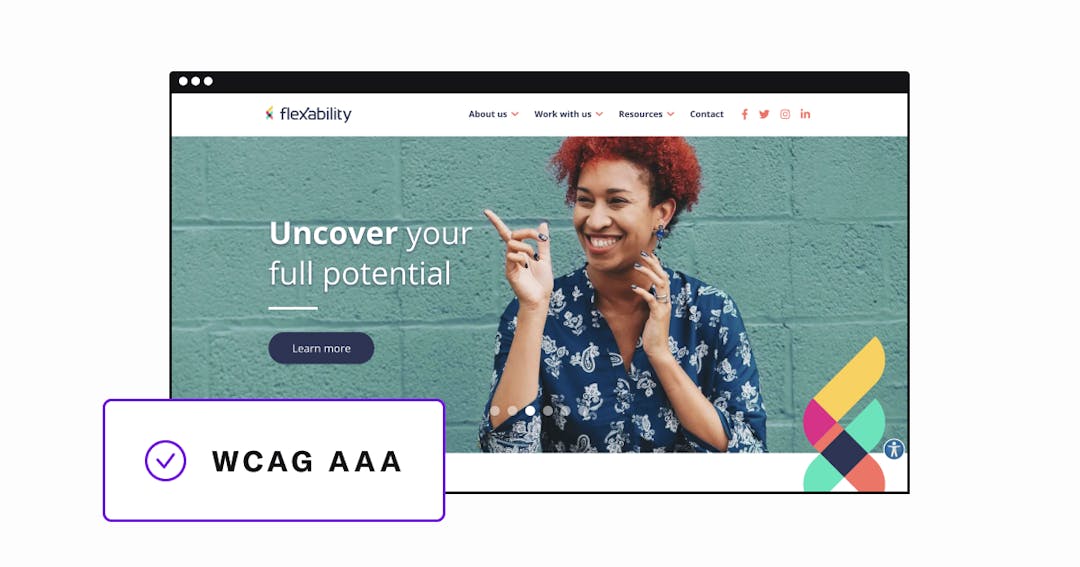 Building an Accessible Website 
At the outset, Flexability identified that digital channels are more important to American job seekers than ever before. Rather than relying on professional networks or word of mouth, today's aspiring workers make the internet their first port of call to uncover new opportunities.  
Naturally, then, Flexability aimed to launch an innovative, accessible website that would make it easy for applicants with or without disabilities to avail themselves of relevant information and explore current job openings. After consulting with its web development team, the company decided to find an expert partner to help create an inclusive, engaging design in line with Web Content Accessibility Guidelines (WCAG) and the Americans With Disabilities Act (ADA). 
Deploying Rich Functionality 
Flexability kicked off a thorough assessment of the latest accessibility tools on the market. When the company encountered the AudioEye Toolbar icon on another website and conducted its due diligence to understand our comprehensive product, it knew it had found the right solution: one that combines the power and efficiencies of AI automation with human expertise. 
The web development team at Flexability worked alongside our experts to integrate the AudioEye Enterprise accessibility software into its new website. Following manual and automated testing to identify and remediate potential access concerns, the AudioEye Toolbar was added to the website — allowing users to tailor the site to their specific needs by using such features as larger font sizes, enhanced color contrasts, and changing the visual focus.  
If users experience problems with the website, they can report them to the AudioEye Help Desk, which will find a fix without any need for action from Flexability. Meanwhile, our team monitors the website as Flexability adds new digital content, ensuring that it stays in line with changing standards.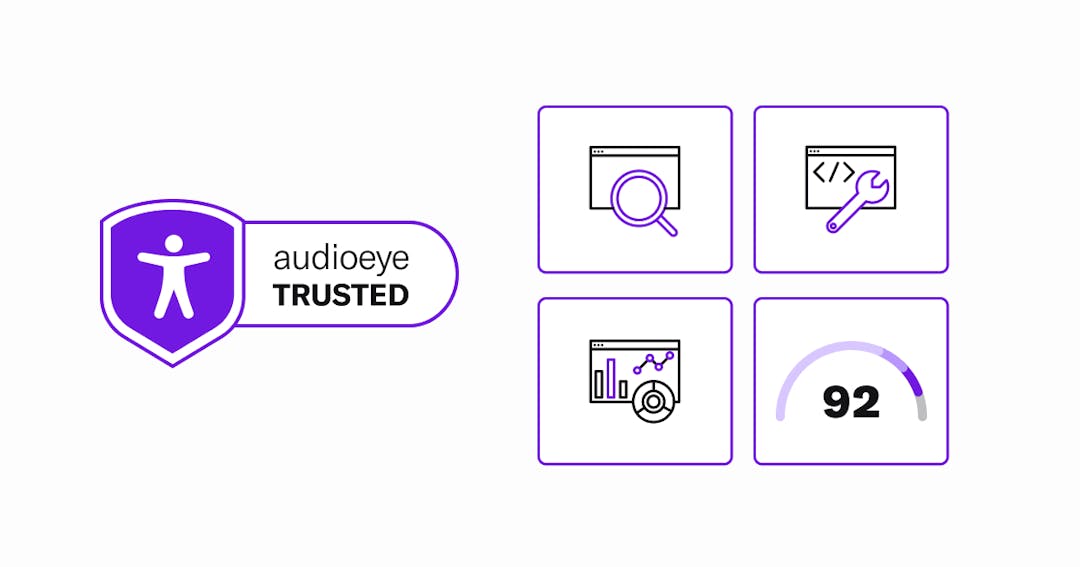 Combining Style With Conformance 
The end result? With the AudioEye fully managed solution in place, Flexability has achieved the AudioEye Trusted Certification, signaling a strong commitment to accessibility for all users. The company can also now demonstrate compliance with the principles of WCAG and the rules of the ADA to industry regulators. 
Just as important, Flexability has achieved the rare feat of creating a unique, engaging online presence without compromising on accessibility. In fact, when the company tested its new website, the first users couldn't believe that the clean and clear design was accessible for all users. 
Matching Talent With Opportunities 
Thanks to its work with AudioEye, Flexability is well on its way toward fulfilling its mission of presenting employment opportunities to people of all abilities. With its new and accessible website listing roles with companies determined to find the most talented candidates, Flexability is making it much easier for the millions of Americans with disabilities to find relevant jobs and participate fully in the workforce. 
Make your website accessible to visitors of all physical abilities by speaking with an AudioEye expert today. Or click here to read the full story about how Flexability combines online style with access for all. 
Hear from Flexability leaders about their journey to online accessibility.