Back to blog
The State of Digital Accessibility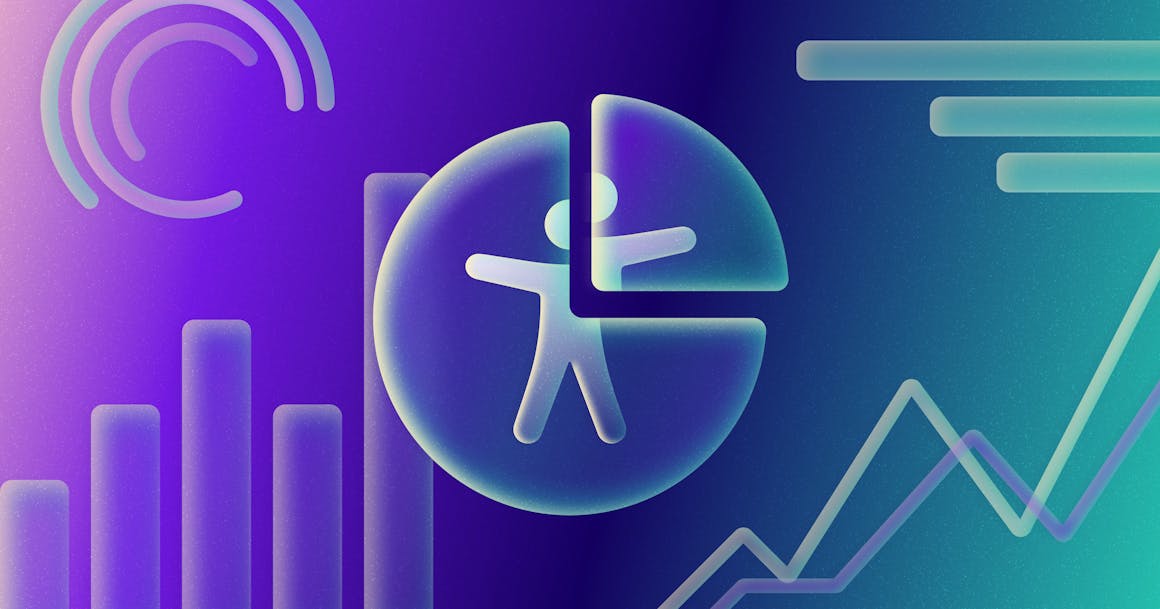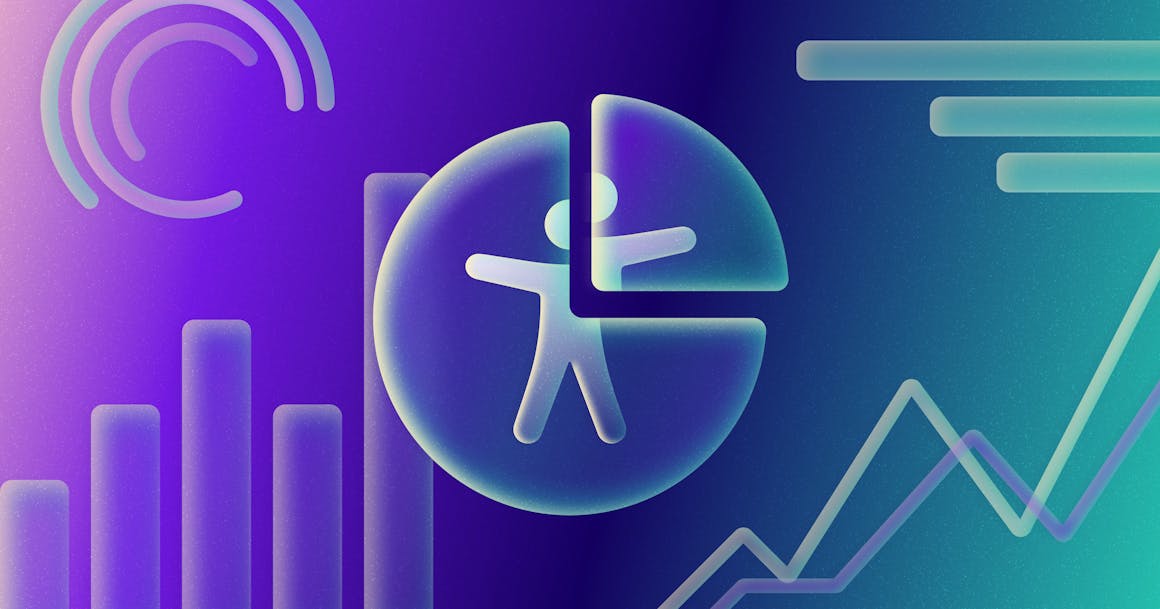 Learn how common misconceptions about digital accessibility are leading to widespread accessibility issues, based on AudioEye's analysis of 3,500 websites and a survey of 500 business leaders, website designers, and developers.
People are spending more of their lives online, but access for those with disabilities is falling behind.
Just 3% of the internet today is accessible for people with disabilities. And with more than 250,000 new websites going live every day, the accessibility gap continues to widen.
One reason for this? A lack of practical information and transparency on how to make websites accessible, even as the rise of accessibility lawsuits and investments in diversity and inclusion bring more awareness to the issue.
To help identify some of the most common misconceptions that contribute to inaccessible websites, as well as better understand the state of accessibility, AudioEye conducted extensive research in 2021 and earlier this year. The research included surveys (users, businesses, and web professionals), as well as both automated and manual analysis of websites across industries.
Here's a summary of the findings — plus our recommendation on a path to greater accessibility.
Learn about AudioEye's research findings and approach to digital accessibility in Building for Digital Accessibility at Scale.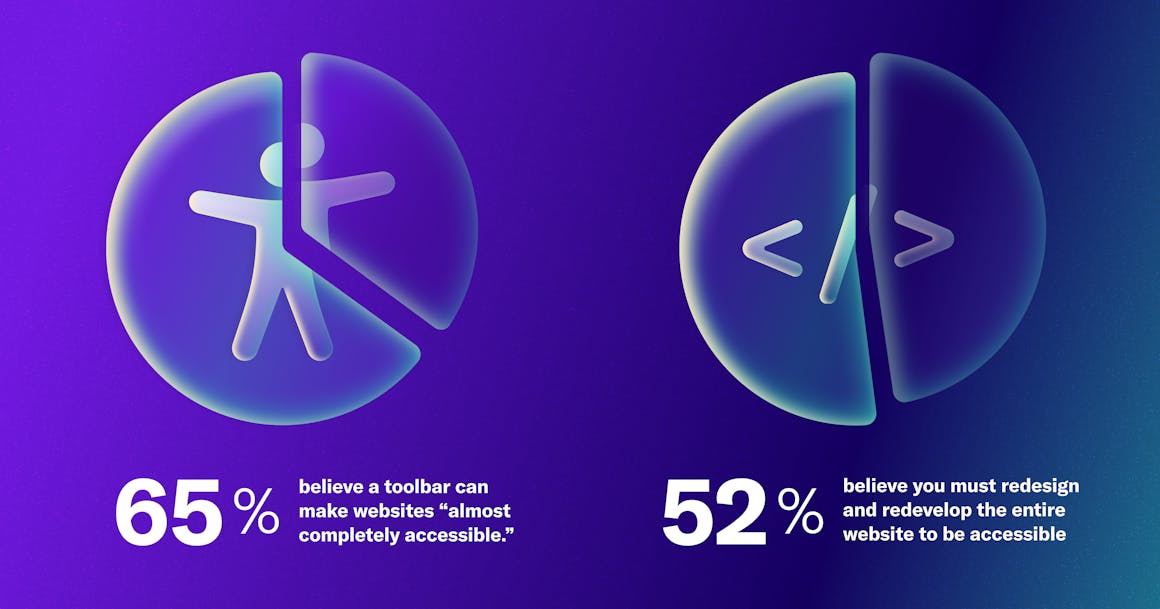 Common Misconceptions About Digital Accessibility
One of the biggest challenges for businesses just starting to think about accessibility is the lack of a shared playbook. There are a number of approaches out there — and each one carries its own level of cost and complexity.
In the 2021 AudioEye survey of 500 business leaders, website designers, and developers, over 65% of all respondents said they believe that just using accessibility toolbars can make websites "almost completely accessible." Conversely, 52% said that creating an accessible website would mean redesigning and redeveloping the entire site.
Neither is true. But both of these misconceptions have significant implications for accessibility.
On the surface, accessibility toolbars seem like a simple and cost-effective fix. But they aren't a complete solution — and they often fail to provide much protection against ADA-related lawsuits or demand letters.
And with 70% of respondents citing 'cost' as the most important concern in addressing website accessibility, the prospect of a costly and time-consuming website rebuild is often a non-starter.
What does that mean for digital accessibility? A lot of businesses are either relying on ineffective solutions or letting the presumed cost of fixing accessibility issues stop them entirely.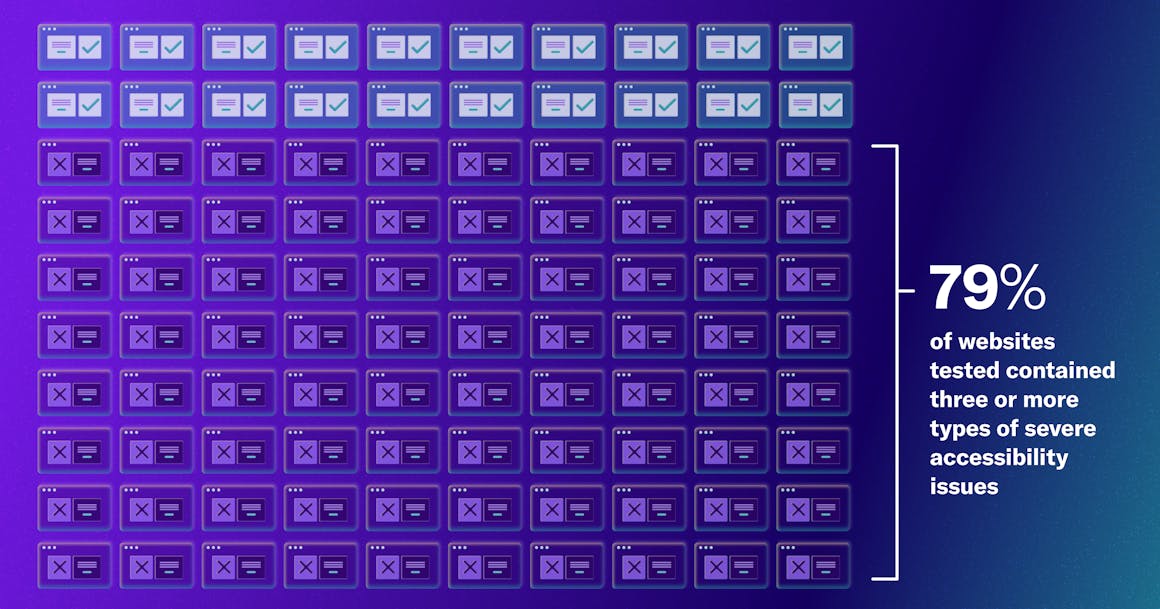 Most Websites Have Severe Accessibility Issues
In order to understand how these misconceptions can impact user experiences, AudioEye analyzed more than 3,500 websites across 22 industries. For each site, we looked at the home page and 2-3 additional pages that contained key information or were necessary for completing certain tasks.
Across the sample set, we found that 79% of the websites contained three or more types of severe accessibility issues, and 49% contained at least five.
A severe accessibility issue is a potential barrier to users that prevents some individuals from completing the goal of a site visit. For example, when an assistive technology (AT) user can't submit a form because the form field label is empty or the button can't be reached.
These issues were especially prevalent among industries that were highly impacted by the pandemic: 83% of e-commerce sites, 78% of healthcare sites, and 77% of career and job sites had at least three severe accessibility issues, including the inability to view product descriptions, make a purchase, book an appointment, or complete an application form.
It's also important to note the sheer volume of accessibility issues on these pages: e-commerce sites had 203 issues per page, healthcare sites had 109 issues per page, and career and job sites had 84 issues per page. On average, 20% of these issues were severe enough to impact a user's ability to complete key tasks.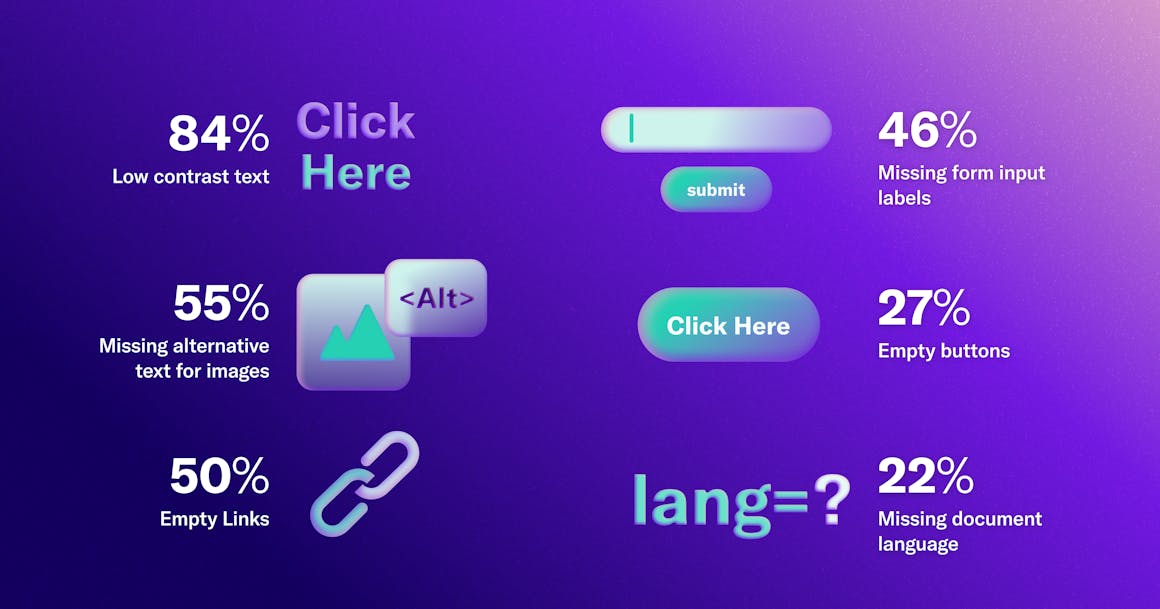 Common Accessibility Issues
WebAIM's most recent accessibility analysis of the top one million home pages revealed a number of common issues that failed to meet some of the basic Website Content Accessibility Guidelines (WCAG) — the universal standard for accessibility developed by the World Wide Web Consortium (W3C). Almost all accessibility failures on these sites fall into six common issue types:
AudioEye's audit reflected these results. We noted severe accessibility issues across many of the sites, including: small font size in content and hyperlinks and non-text content that was not labeled according to WCAG 1.1.1, such as empty form field labels and images that were not tagged.
All these issues could affect experiences for a wide range of people with disabilities, including those with vision, motor, and cognitive impairments.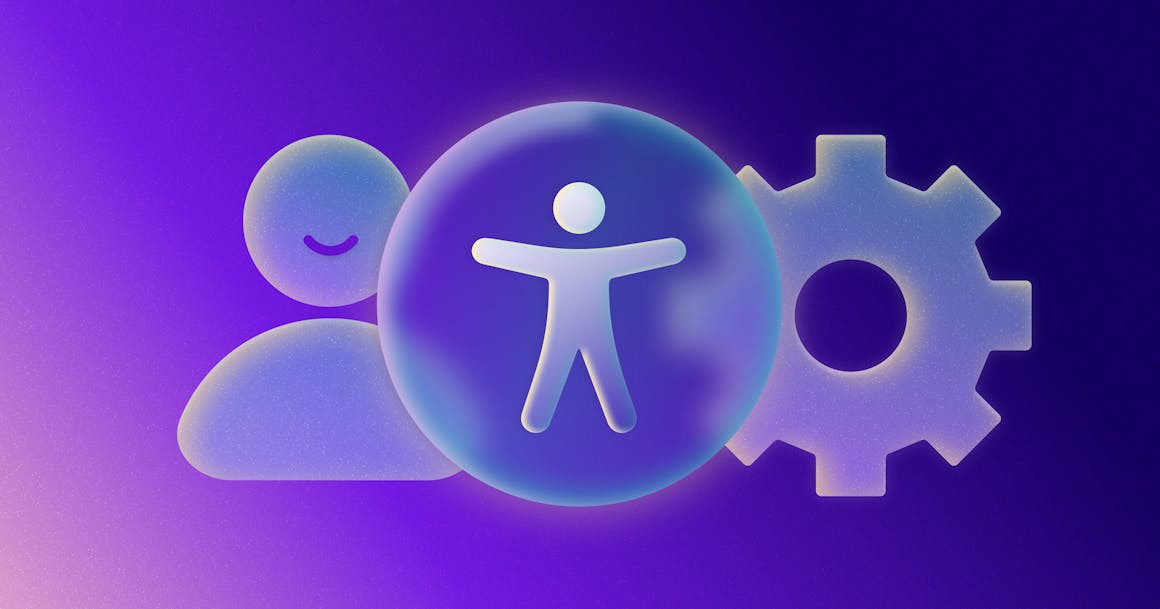 Why a Hybrid Approach Is Essential
When we expanded our analysis to look at 20,000 websites across the same industries, we found that 5.8% of websites used some type of automated digital accessibility solution. These solutions were most common in the following sectors: law and government (10%), automotive (10%), and travel and tourism (9%).
Despite the use of automation, most of these sites had significant accessibility issues that would prevent some users from being able to complete key tasks.
An analysis of these sites with AudioEye's solution showed that up to 95% of accessibility issues could be fixed and prevented using a mix of automated and manual remediations — without the need to modify the original website code.
Nor does the answer lie in a strictly non-digital approach. When AudioEye conducted an audit of 55 randomly selected websites that used traditional manual audit and remediation services, we found more than 950 accessibility issues. 41 of these websites had severe issues, including non-functional site navigation, unlabeled graphics, and inaccessible video controls. Any of these issues can make digital content and tools inaccessible to people with disabilities.
The market for accessibility solutions is broad, ranging from simple automation-only applications all the way to labor-intensive, expensive manual audits. AudioEye's research, which included both automated and manual analysis of websites across industries, shows that the most effective and affordable way to solve web accessibility is a hybrid approach that pairs technology with subject matter experts.
To learn more about AudioEye's approach to digital accessibility, download the white paper.