Digital accessibility compliance doesn't apply to my website, right?
Do you think your business is too small, or if ignored, digital accessibility lawsuits will simply go away? Think again. We tackle some of the more common misconceptions when it comes to digital accessibility requirements: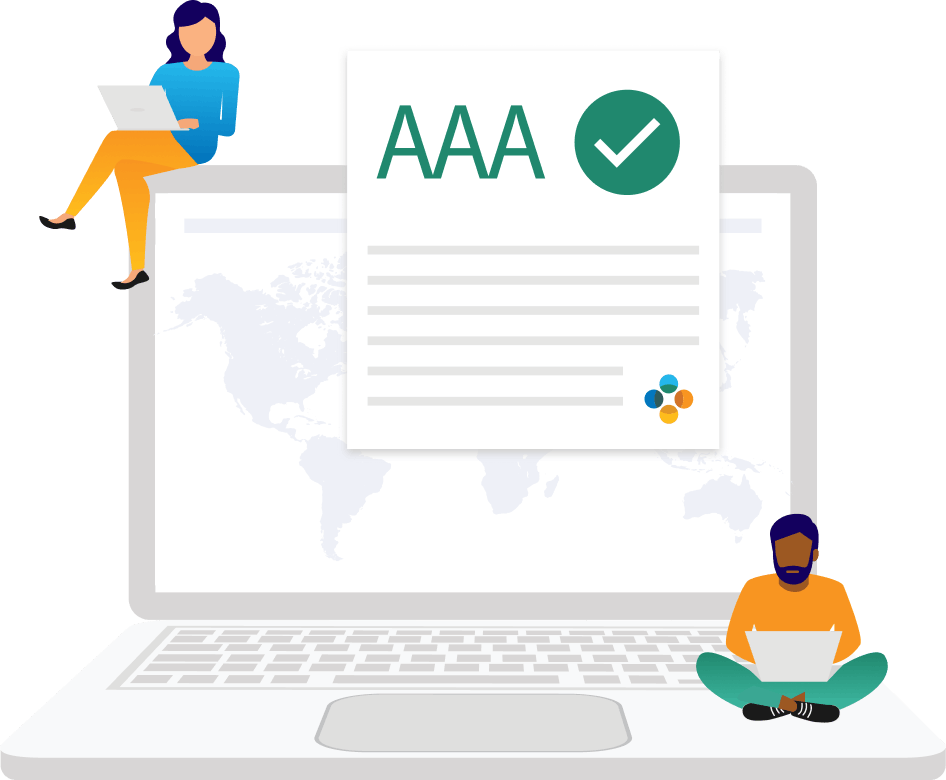 This is not the case. While the US has one of the strongest legal frameworks around digital accessibility, many other countries also legislate to protect the rights of individuals with disabilities.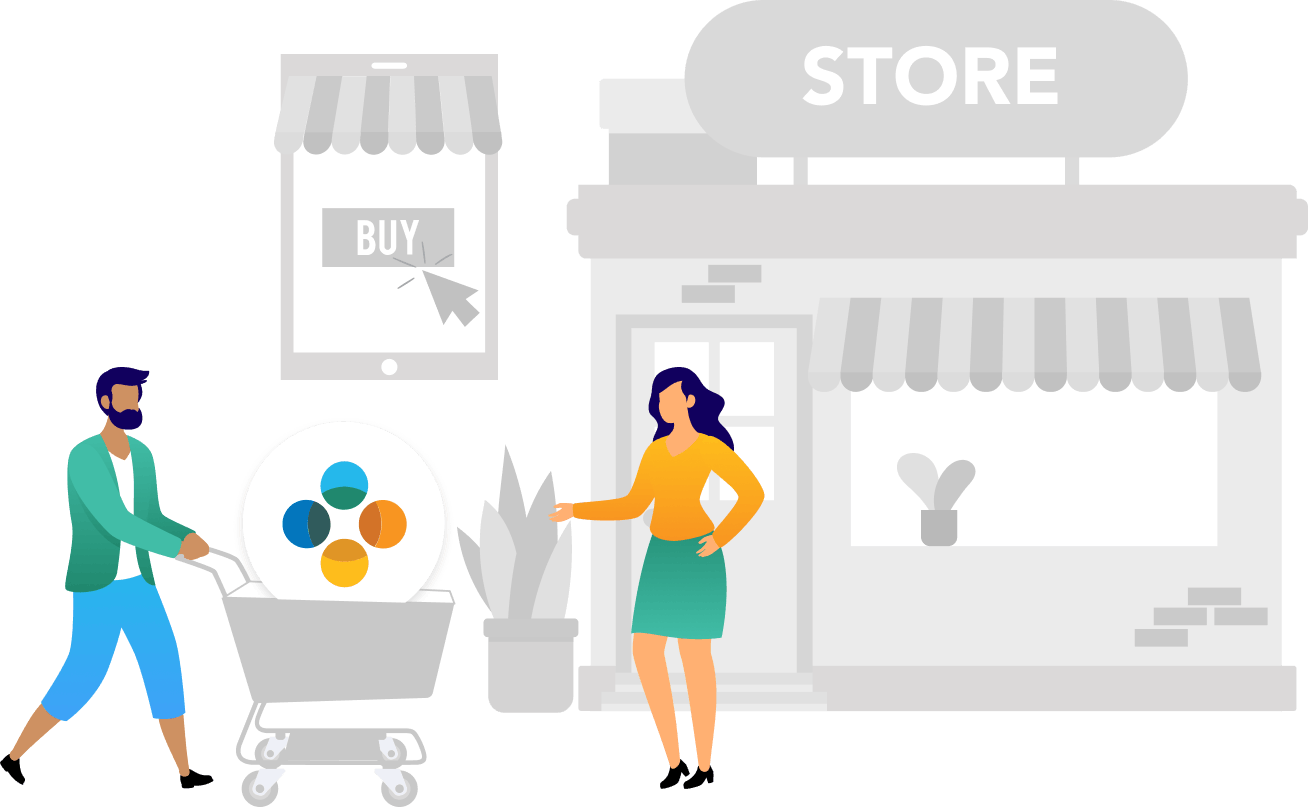 Whether a business operates a brick-and-mortar store in addition to its website has no impact on the legal position. According to the ADA Title III, discrimination is prohibited in any "places of public accommodation," and legal precedent has firmly established that websites are regarded as places of public accommodation, just as much as physical stores.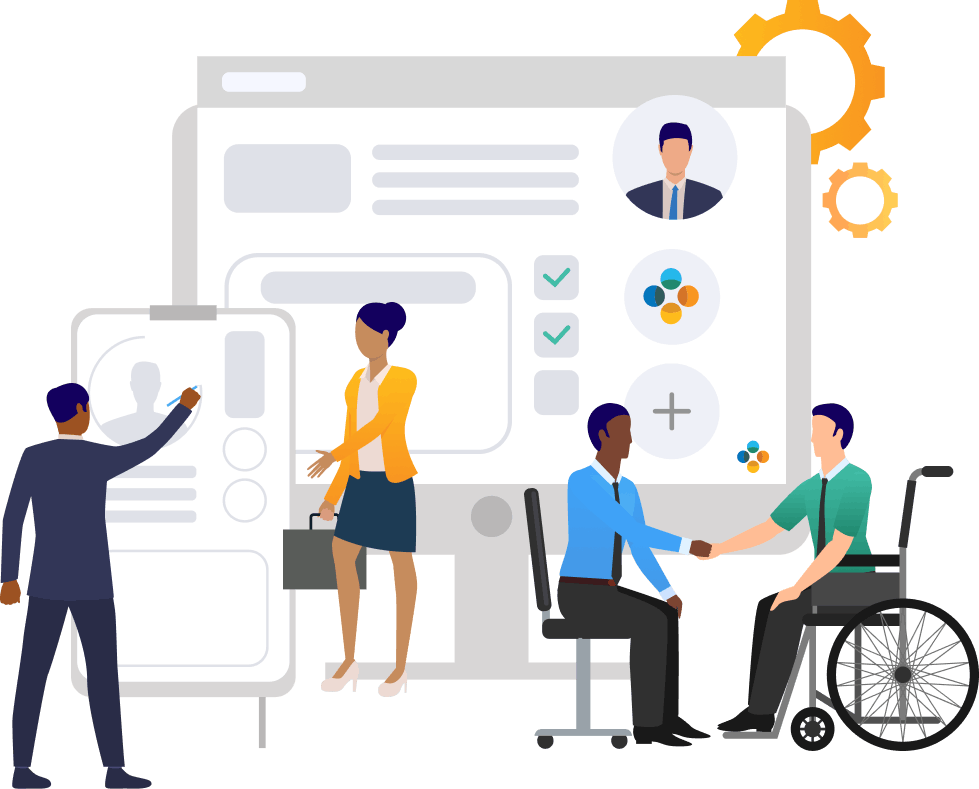 While Title I of the ADA prohibits employment discrimination and covers employers with 15 or more employees, the reference of "place of public accommodation" in Title III makes no special exemptions for small companies.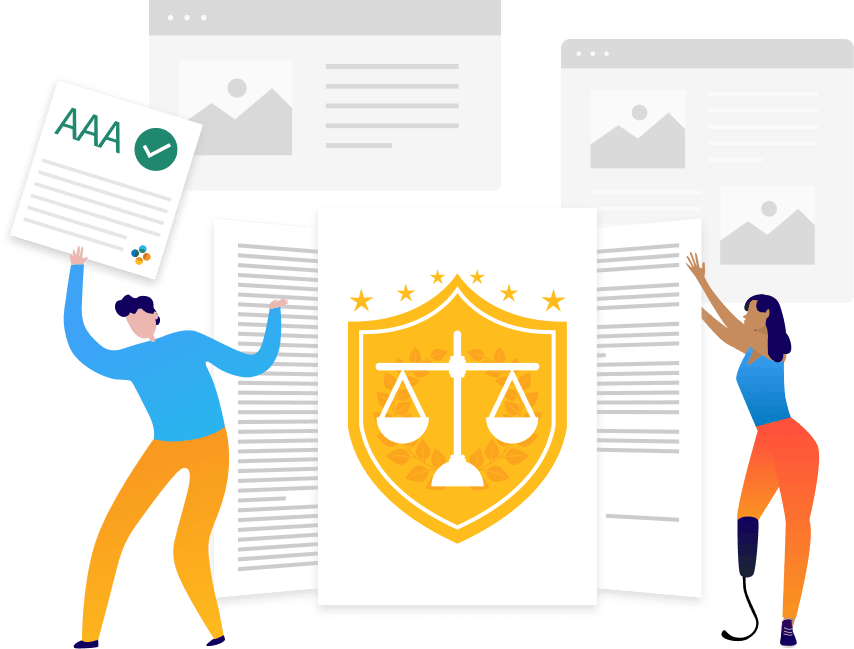 The reality is, litigation is both common and regularly successful in U.S. Federal Courts. Mom-and-pop shops, enterprise corporations and everything in between, representing all industries have recently been hit with demand letters and lawsuits.
Avoid The Risk
When implemented, AudioEye protects customers on day one of implementation. Certify your accessibility compliance quickly and easily with AudioEye.