Back to blog
What Does an Accessibility Tester Do?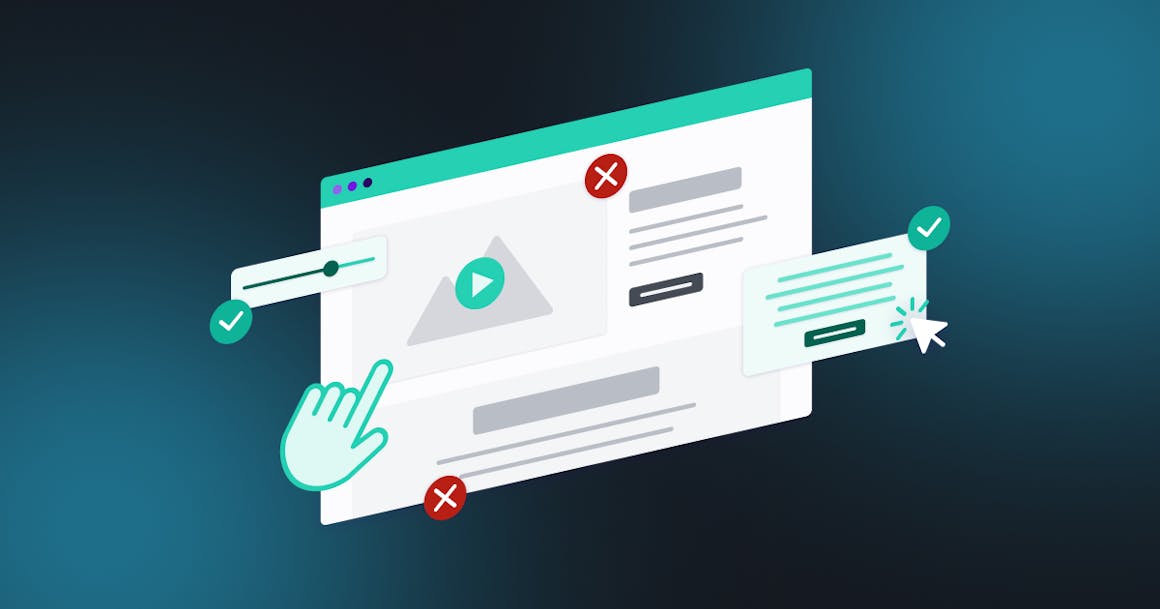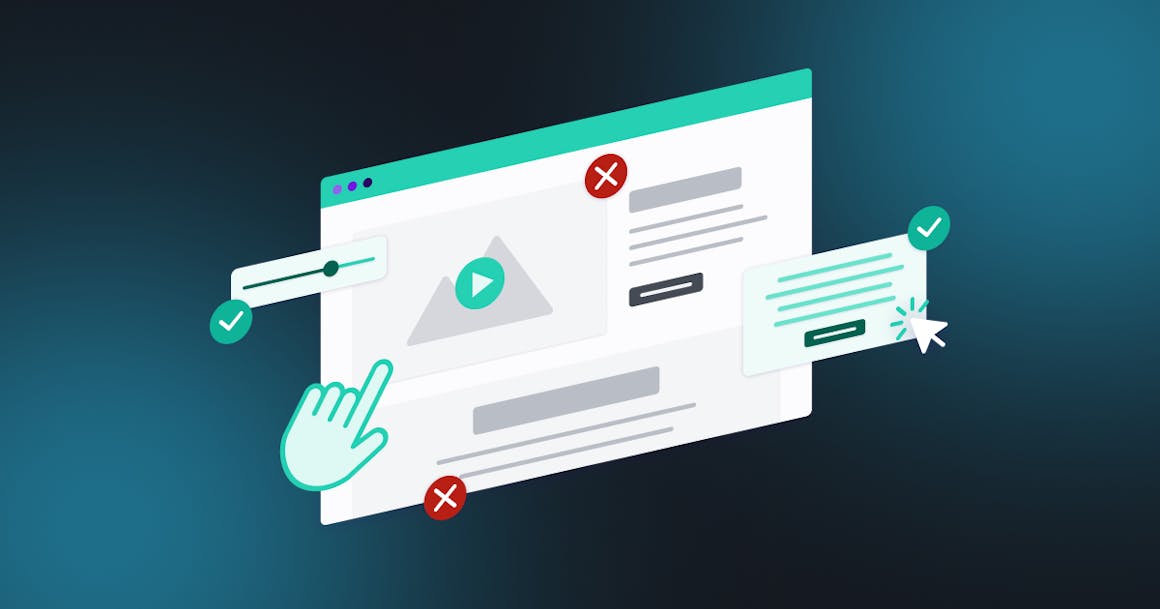 Accessibility testing determines if digital content is accessible to people with disabilities. Learn more about how accessibility testing works and why it is necessary to include users with disabilities in testing programs.
While automated tools can identify and resolve the majority of common website accessibility errors, nearly one in five accessibility issues remain invisible to automated technology as it exists today. Some automated tools can generate false positives or raise warnings that need interpretation. To uncover accessibility issues not visible to technology, or nuanced enough to require human judgment, we rely on accessibility testers who conduct manual accessibility reviews.
As awareness of digital accessibility grows, along with the risk of facing legal action for a non-compliant website, more companies are hiring for accessibility testing jobs.
Let's take an in-depth look at what accessibility testing is and how testers perform their work to ensure companies are complying with accessibility requirements and building inclusive experiences for customers of all abilities.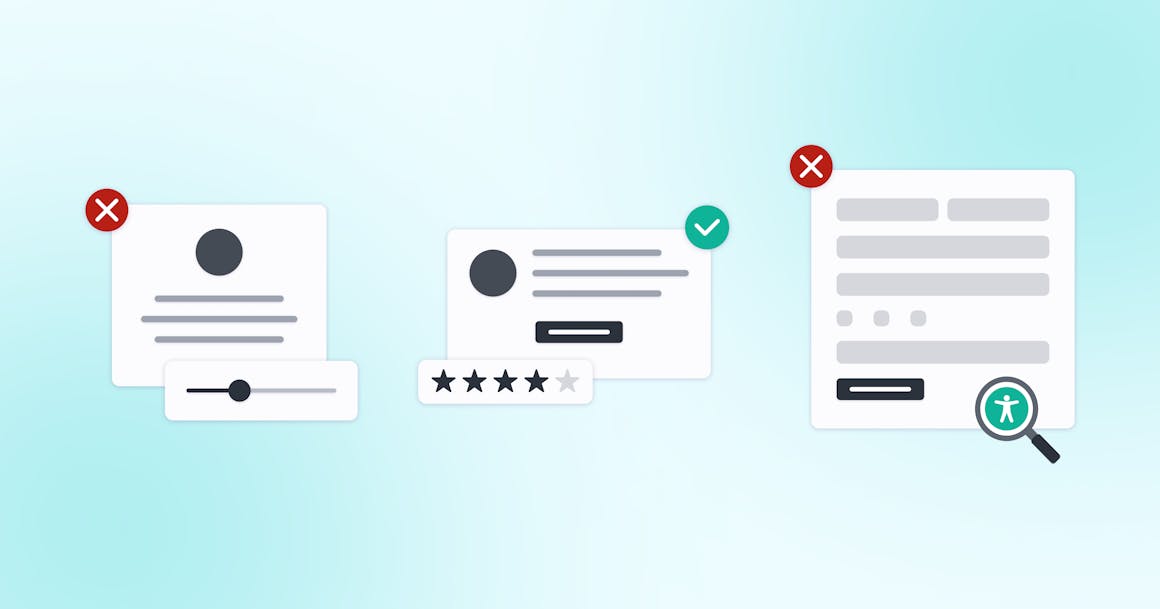 What Is Accessibility Testing?
Accessibility testing is a subset of usability testing, where the users under consideration have disabilities (vision, hearing, motor, cognitive) that affect how they access online information and services. This means testing all digital content against digital accessibility standards – set out by the Web Content Accessibility Guidelines (WCAG) – to determine if it is usable for people with disabilities, many of whom use assistive technology.
To this end, there are two types of accessibility testing: functional testing conducted by a professional QA tester and user testing conducted by people with disabilities, who are not necessarily professional accessibility testers with the technical knowledge, but who bring an invaluable first-hand experience to testing.
In theory, accessibility testing should be a part of all usability testing – the evaluation of a product or service to ensure it is easily usable and understandable by all intended end users. In practice, most web designers and developers lack understanding and/or technical knowledge of  accessibility.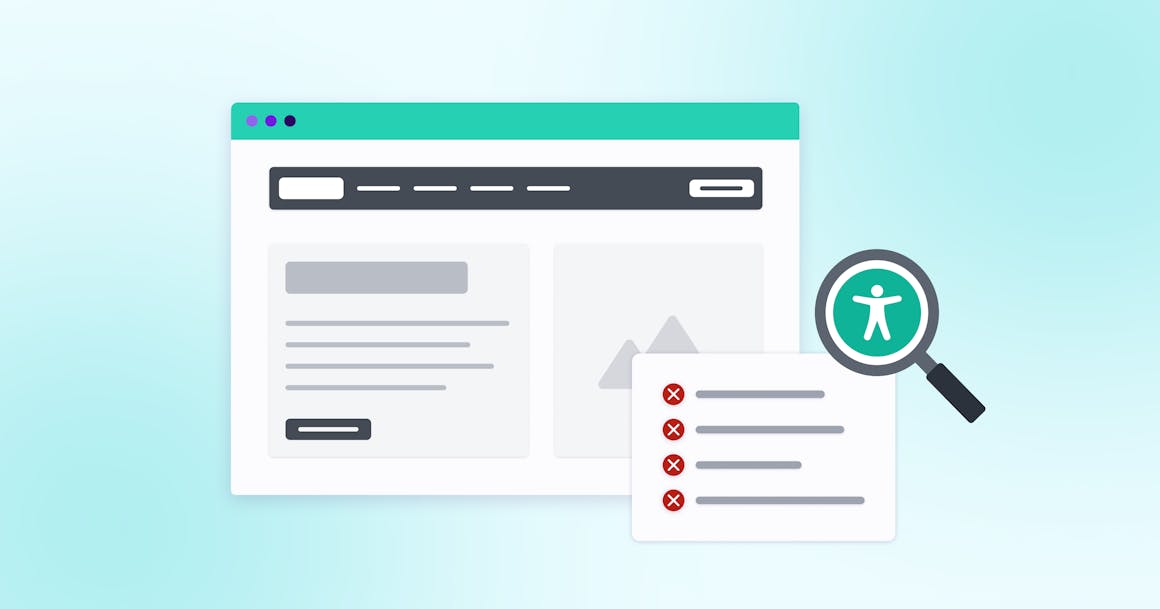 What Does an Accessibility Tester Do?
Deploying a slate of assistive technologies and browsers, an accessibility tester performs a battery of manual tests to root out problematic code or other accessibility issues that interfere with the user experience for users with disabilities. Testing is crucial, given the complexity of implementing compliant accessibility guidelines. Even if your business website may at first glance conform to accessibility standards, it may still be unusable to people with disabilities. For example, instead of using HTML headings, visually formatting headings as large bold text at the top of each section using CSS — which cannot be perceived by people who use screen readers. 
Usually, accessibility testers are testing against specific success criteria found in the WCAG, which outlines three separate levels of conformance: A level, AA level compliance, or AAA level. The Americans with Disabilities Act (ADA), requires businesses "generally open to the public" to comply with the WCAG AA level of conformance. They most often do this using three main testing processes, including: 
Checklists. A critical part of any accessibility testing process, checklists translate WCAG criteria into a common working language and templates to work from. Some checklists are more general, while others may target certain roles, like editors, designers, or developers. While checklists don't provide a 100% understanding of the complete WCAG, accessibility testers heavily rely on them.
Keyboard Only Testing. As many people with disabilities are unable to operate a mouse, all content on a page should be accessible with a keyboard. Testers will use a keyboard to check relevant accessibility issues, like whether a browser's functionality responds to common key presses or whether custom widgets are keyboard-operable. 
Assistive Technology Testing. Applications are tested with assistive technology using common navigation techniques and, ideally, by a user who regularly relies on the assistive technology in question. 
Once their checks are complete, accessibility testers write and provide a report on any relevant issues they discovered. Companies can use this information to decide the best way to improve the accessibility of their content and, once fixes have been made, re-engage the tester to conduct a final round of tests ensuring remediations were implemented correctly.
Take a look for yourself at how an accessibility test comes together in this example from our Making Accessibility Visible series. In the embedded video, Chris – an internet security professional who is blind and uses a screen reader to manage daily tasks and work – conducts a test to assess the style and accessibility of an online store.
Accessibility testing requires an understanding of web accessibility guidelines, along with a familiarity with a variety of assistive technologies, such as different types of screen readers and browsers. Many accessibility testers have a background in web development or design.
Testers can get a certification from the International Association of Accessibility Professionals (IAAP) as a Web Accessibility Specialist (WAS) or Certified Professional in Accessibility Core Competencies (CPACC). There are many other training programs available, some even for free. 
In addition to working with certified accessibility experts, it's critical to include people with disabilities in your testing program, as their unique perspectives will help you understand how people with disabilities navigate and access digital content. Many already use assistive technology and can identify specific errors that affect their digital experiences.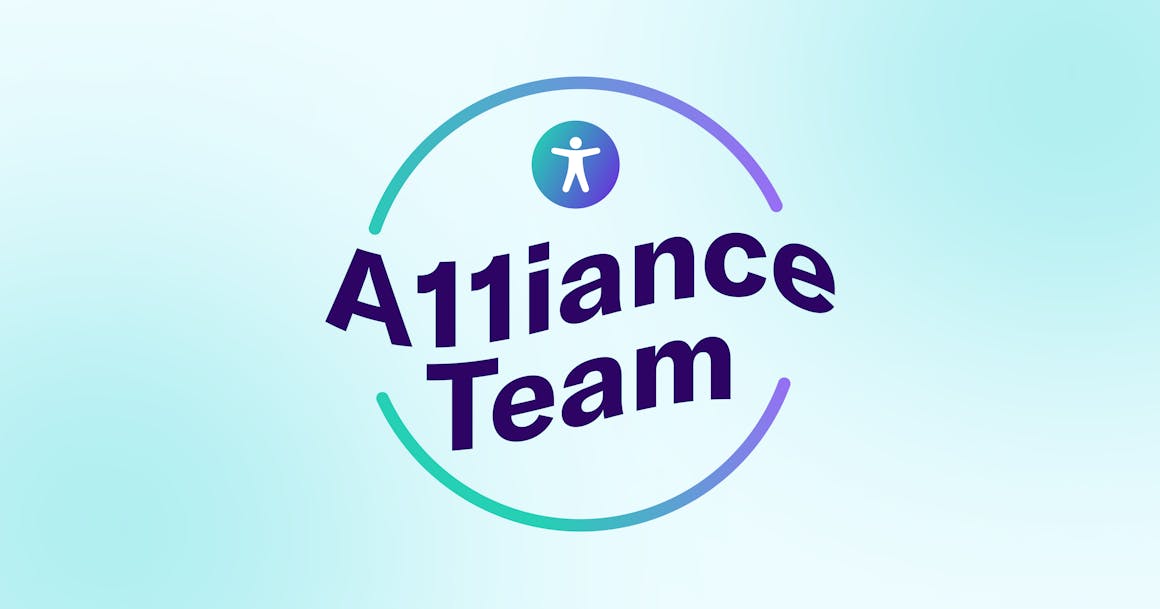 AudioEye A11iance
In 2021, AudioEye launched the Audio A11iance, a community of accessibility testers who play an integral role in our testing and product development. AudioEye A11iance is a team of professional accessibility testers and people with different types of disabilities, from a wide range of backgrounds.
AudioEye's community of testers brings together crucial lived experience and technological know-how across many types of testing and assistive technology, to provide the most relevant and actionable feedback to our customers, helping them build accessible digital experiences for their customers.
Ready to test your website for accessibility?
Scan your website now.