Back to blog
Offline to Online: Accessibility Lessons Learned from COVID-19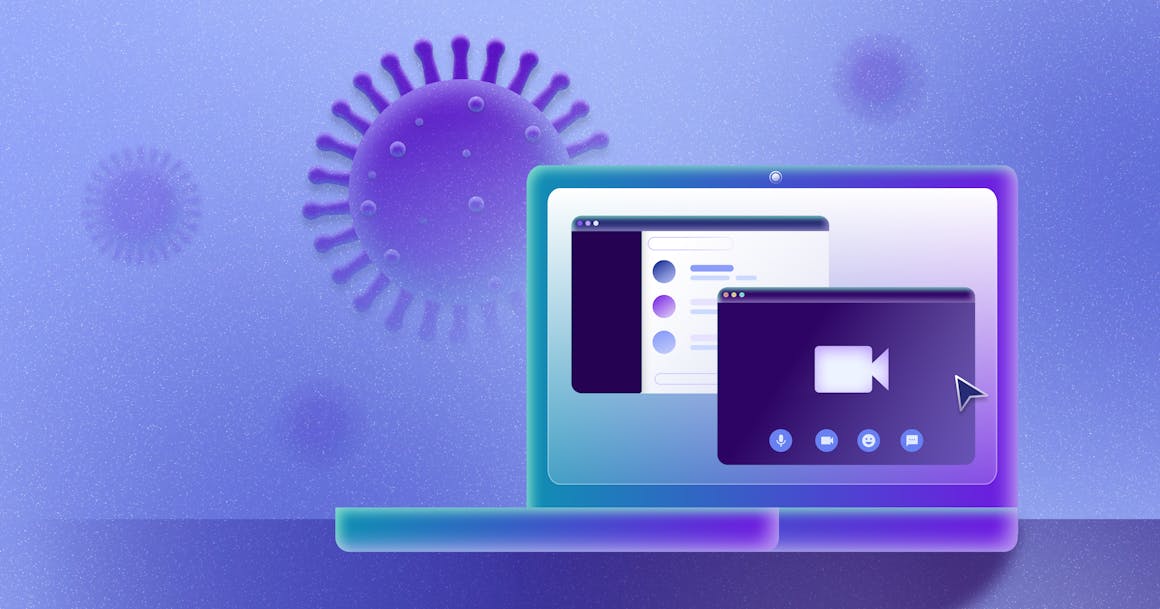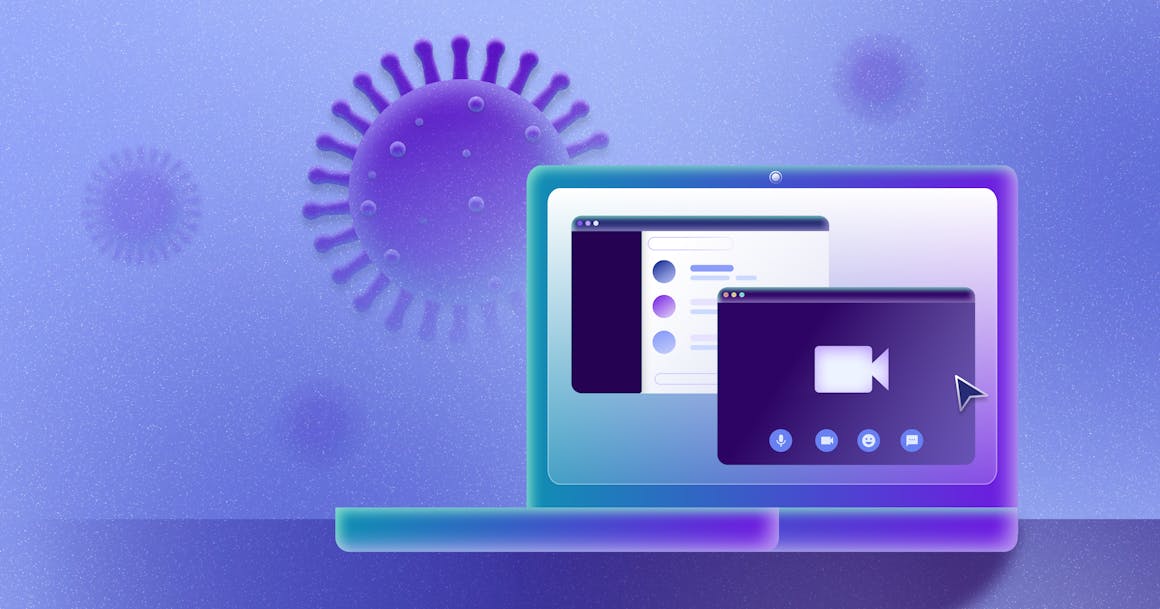 Learn why COVID-19 caused many businesses to get serious about accessibility, and what that means for the future of remote work and digital accessibility.
It's been more than two years since the COVID-19 pandemic turned our world upside down.
Almost overnight, we had to find new ways to work, keep in touch with friends and family … even shop for basic household necessities.
It wasn't easy to shift our lives online. But for people with disabilities, there were additional hurdles to overcome.
In this post, we discuss some of the cracks in digital accessibility that the pandemic exposed — and how businesses can fill them.
For a quick check where your website stands today, start a free web accessibility audit.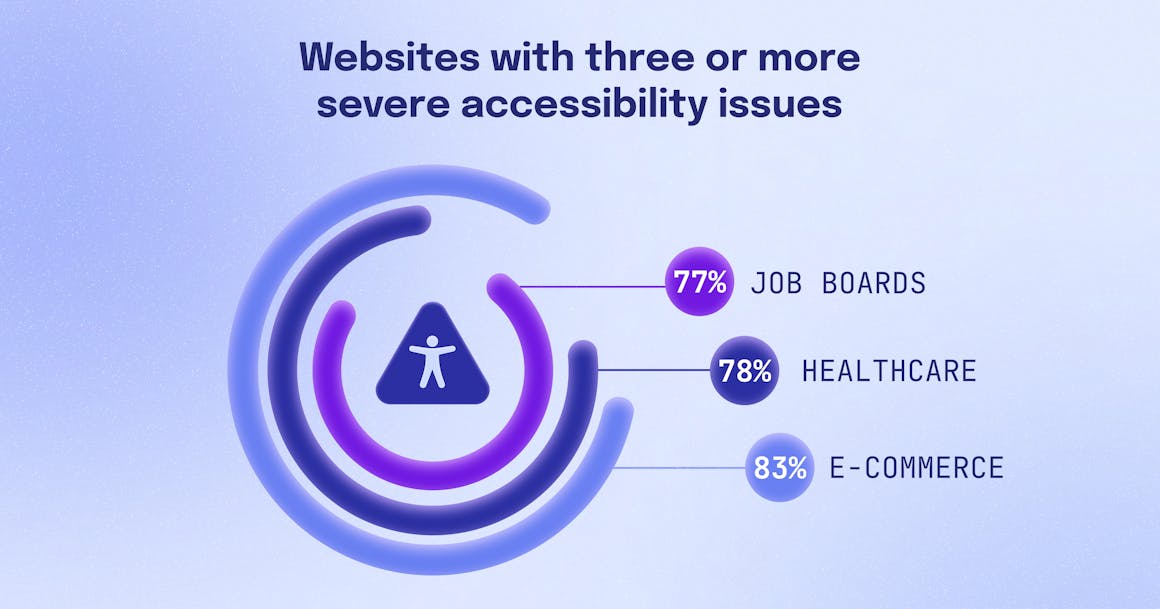 The Effect of COVID-19 on the Digital World
One of the biggest challenges in digital accessibility is the speed of content creation. Websites rarely stay the same for long — and each page update and new blog post is a chance to introduce new accessibility errors.
This was especially true at the start of the pandemic, as companies struggled to accommodate customers who were now forced to do almost everything online.
Some of the industries that saw the biggest uptick in traffic — like e-commerce, healthcare, and employment — also had the most significant accessibility issues, according to AudioEye's analysis of more than 3,500 websites across 22 industries.
In the study, we found that 83% of e-commerce sites, 78% of healthcare sites, and 77% of jobs and career sites had three or more severe accessibility issues, including the inability to view product descriptions, make a purchase, or book an appointment.
For businesses that failed to make their products and services accessible to people with disabilities, there was the potential for missed business or — in the case of CVS Pharmacy, Inc., and other retailers — accessibility lawsuits and settlements.
Here's a look at three accessibility lessons learned from the pandemic: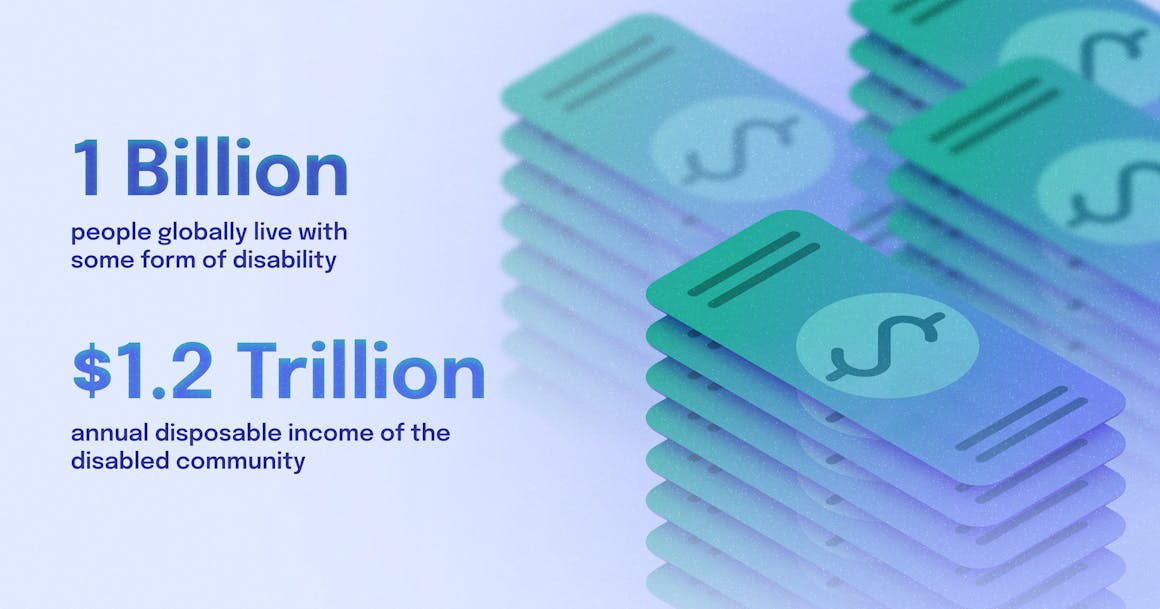 1. Digital Accessibility Is Good Business
For many businesses, one of the biggest impacts of the pandemic was the inability to reach customers offline.
In the quest to squeeze every last dollar out of their websites, accessibility became a bigger part of the conversation.
According to Forrester, the pandemic resulted in a significant uptick in inquiries about accessibility, mostly from companies "getting serious about accessibility for the first time."
If you follow the money, it isn't hard to understand why businesses have started to prioritize accessibility:
One billion people globally live with some form of disability, and they have more than $1.2 trillion in annual disposable income.
That number expands to $13 trillion when you include their friends and family, who may be more apt to support businesses who prioritize accessibility.
If your digital content isn't built with accessibility in mind, you might be creating barriers for people with disabilities. And for many of them, the solution is relatively simple: find another business that offers the same product or service, in a more accessible way.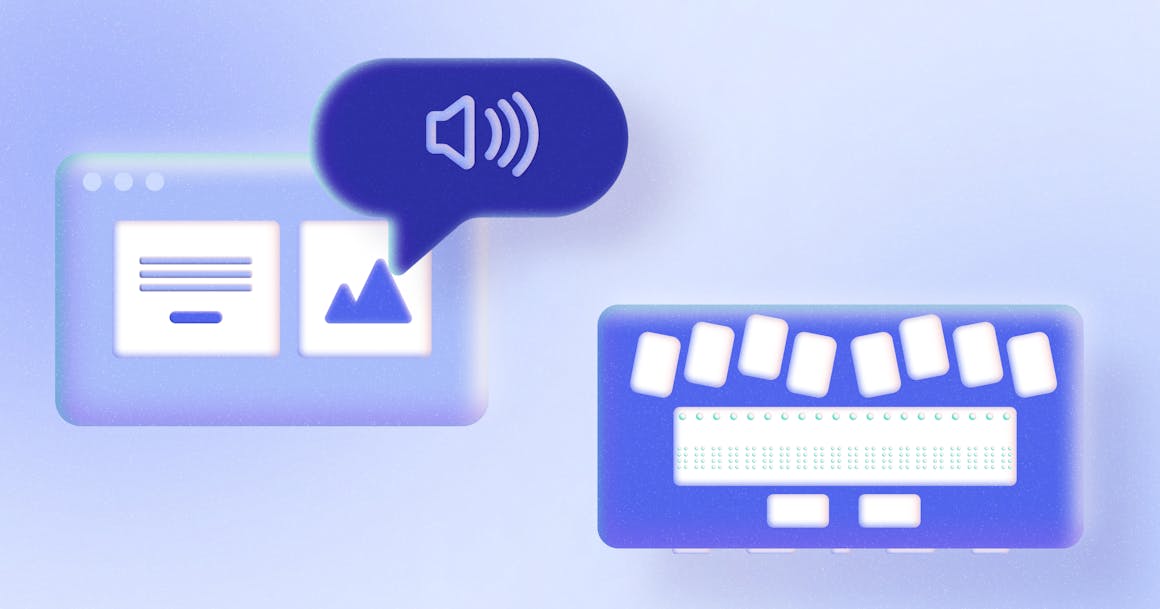 2. Remote Work Can Work for Everyone (With the Right Support)
At the height of the pandemic, more than one billion people globally were shut out of their workplaces and schools following a wave of shelter-in-place orders.
Based on most people's ambivalence about returning to the office — and plenty of evidence that suggests people are just as productive working from home — there's reason to believe that remote work is here to stay.
For people with disabilities, however, it can be hard to work remotely without the right tools and accommodations. Based on the latest data from the Bureau of Labor Statistics, the unemployment rate among Americans with disabilities is 9%, more than double the rate for those with disabilities.
Businesses can support remote work for everyone by providing access to assistive technologies — such as screen readers and voice recognition software — that help increase, maintain, or improve the functional capabilities of people with disabilities.
Something to keep in mind as you consider the logistics of making remote work accessible to all users: the Equal Employment Opportunity Commission (EEOC) says that "telework/work at home may be a form of reasonable accommodation under the Americans with Disabilities Act (ADA)."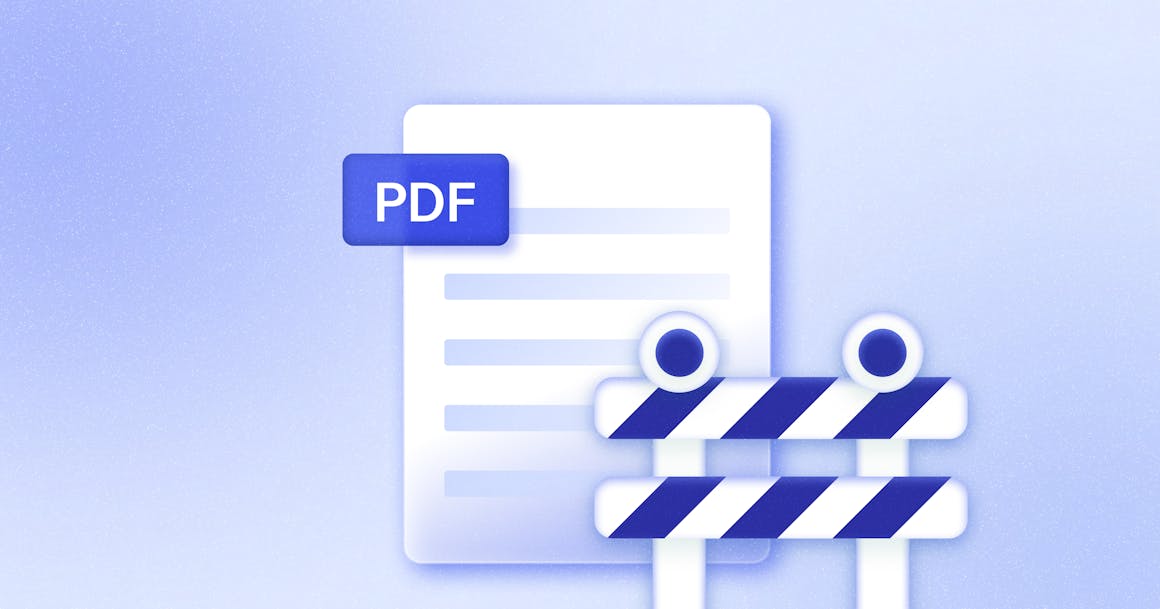 3. Accessibility Comes In Many Formats
In an age where access to digital content is more important than ever, PDFs can be a barrier to accessibility.
PDFs are images of documents, so they must be created with accessibility in mind. If a PDF is not properly tagged, screen readers perceive it as a single image, rather than a document containing structured information.
Remote learning helped clarify the importance of making content accessible to all students, but lesson plans are only the tip of the digital accessibility iceberg. From restaurant menus and user manuals to application forms, PDFs are everywhere.
It's not just PDFs that need to be accessible, either. Images need descriptive alt text. Videos need closed captioning. Audio files need transcriptions. Want to make sure your multimedia content is accessible to all users? Download our Comprehensive Guide on Accessible Web Design to learn the latest best practices for video, audio, and image accessibility.
Need help making your documents accessible to people with disabilities? AudioEye also offers document remediation services.
What's Next for Accessibility?
We're seeing a bit of a return to pre-pandemic times, with more people shopping in stores, socializing in person, and working in offices. But that doesn't mean we can let digital accessibility backslide into obscurity.
In fact, a recent survey by McKinsey indicates that the pandemic has dramatically increased the speed at which digital is fundamentally changing business. To meet new demands, companies are making "digital and technology investments" across their organization — including better customer experiences and greater access to products and services.
Want to get a sense of how closely your website follows the latest accessibility standards? Get started with a free scan of your website for accessibility errors.
Ready to test your website for accessibility?
Scan your website now.